Regular price
Sale price
50,00 €
Unit price
per
Sale
Sold out
Focus on editorial influencer marketing to be on search engines' top pages (Google, Yahoo, Bing...). Thanks to our already published and best positioned articles, we guarantee a top ranking.
Our guarantee :
your do-follow link online within 24h !
Know-how

Since 2014, KODD leads fashion, beauty and lifestyle industries for +2000 brands/artists in +70 countries either +5 million people.
Our Partners

Since 2014, we have been working with many companies (entrepreneurs, agencies, VSEs, SMEs, major groups...), which advocate the same values as ours. Some of them are also our readers.

Looking for news, they are also advisors informing their social group (families, friends, colleagues...).

Our main partners are from the fashion, beauty and lifestyle industries.

They trust us : Adidas, Beats By Dre, Dorchester Collection, Dr Pierre Ricaud Paris, JD Sports, Karl Lagerfeld, Lacoste, La Redoute, Marine Henrion, Maison Boucheron, Maison Valentino, Milan Fashion Week, Paris Fashion Week, Tesalate Australia, Universal Music Group, Warner Music Group, Yoox...etc
Our Statistics

With 500.000 impressions on average each month, KODD is the top discovery media.

Thanks to our readers, who are our finders, we claim 15.000 page views on average each month on KODD Magazine.

Our know-how in organic marketing allows us to be on the search engine's top pages thanks to these powerful keywords : fashion magazine, Paris fashion magazine, beauty magazine... etc.

Try it out on Google, and you'll find KODD-magazine.com on the top pages among all these famous media.

Our secret ? Patience !
Conditions

Our prices are non-negotiable.
Our prices are identical, whether or not they are written by KODD.
Payment methods accepted : Credit card, Visa, Mastercard, Amex, Paypal.
Validation/Publication of the article within 10 working days.
The invoice is sent after payment.
We ask to be paid before publication
Our media kit is available on request, contact us !

The campaign process :

1. Campaign payment

2. Setting up and publishing your campaign

3. You receive a report on your campaign 1 month later

Any questions ? Go to our FAQs page.
Share our concept
View full details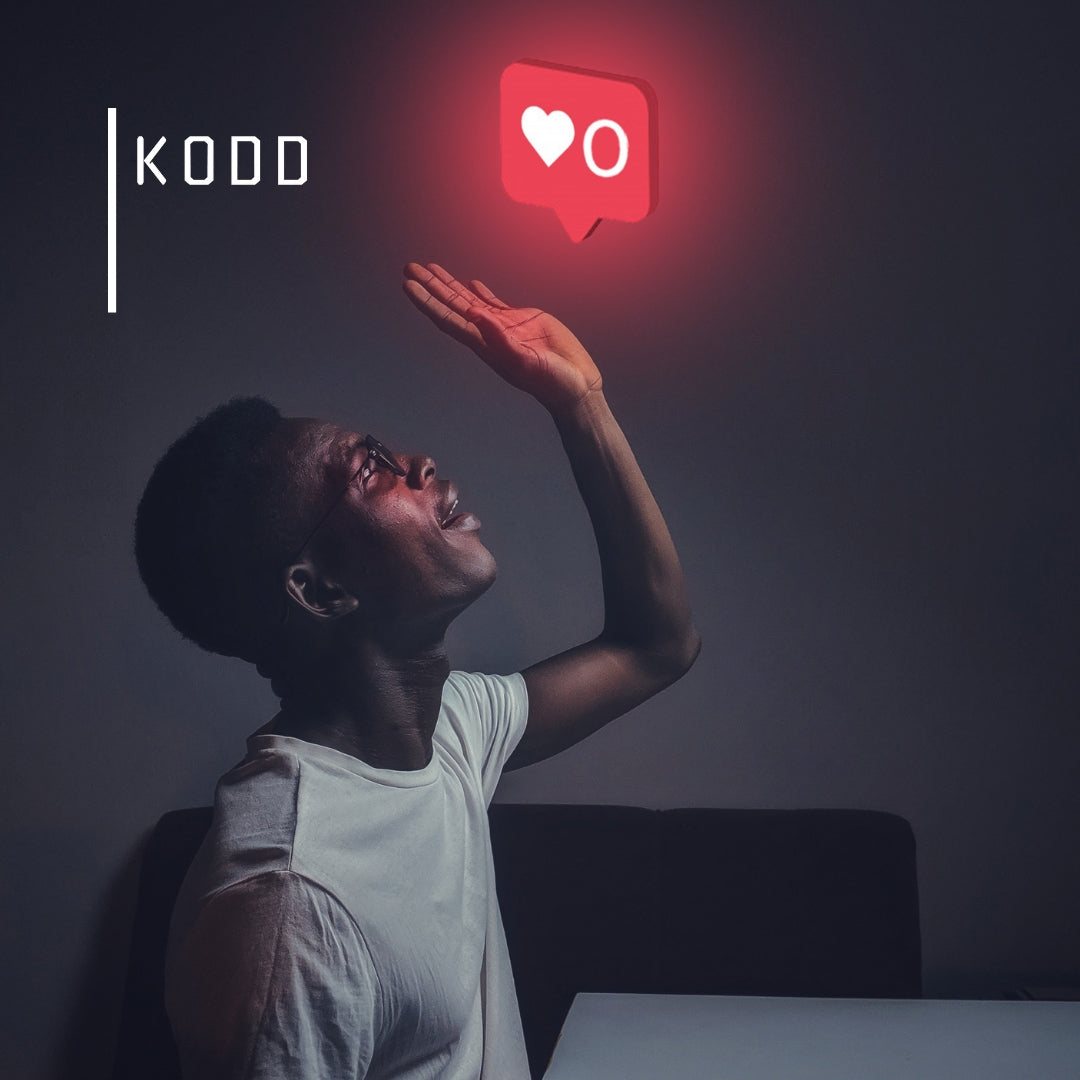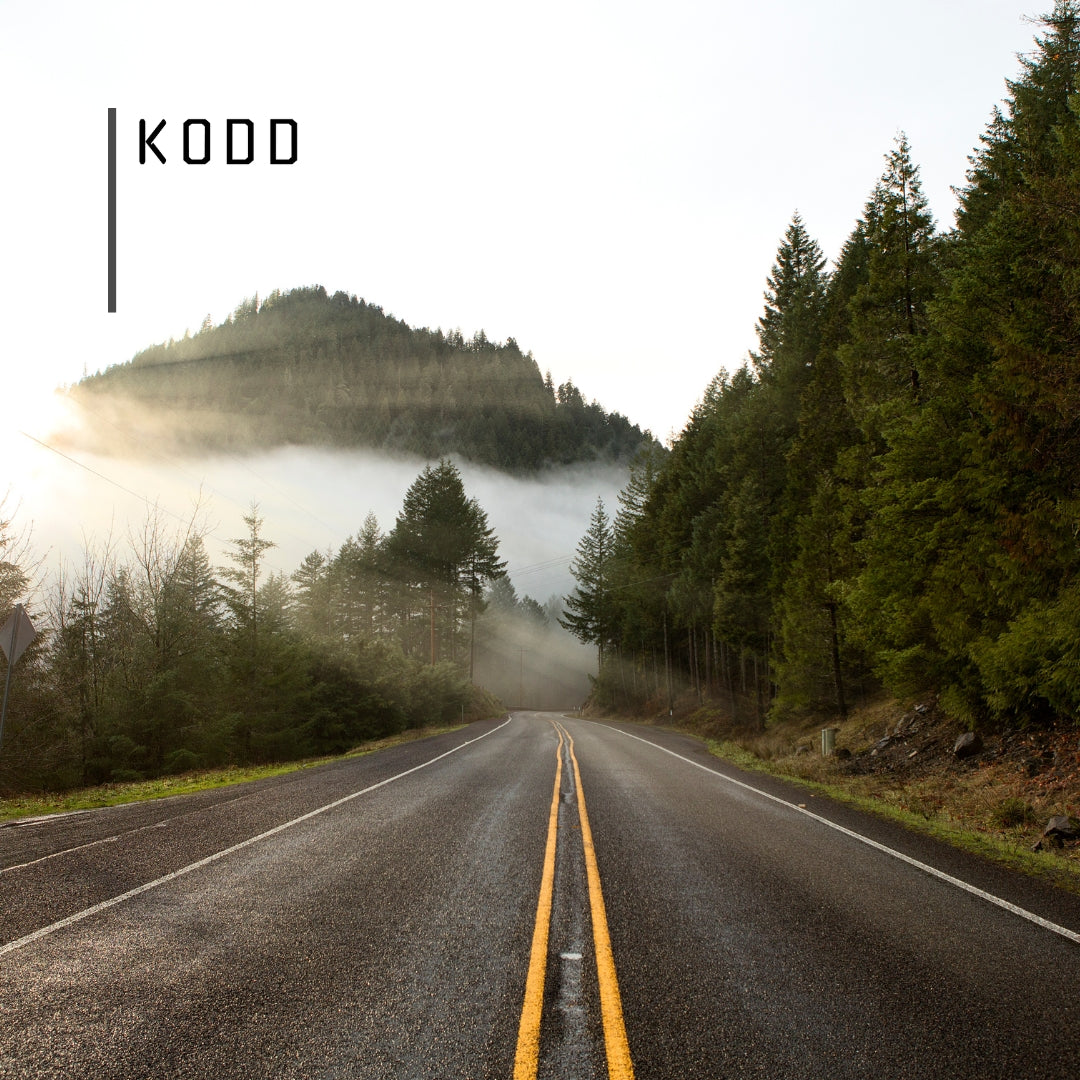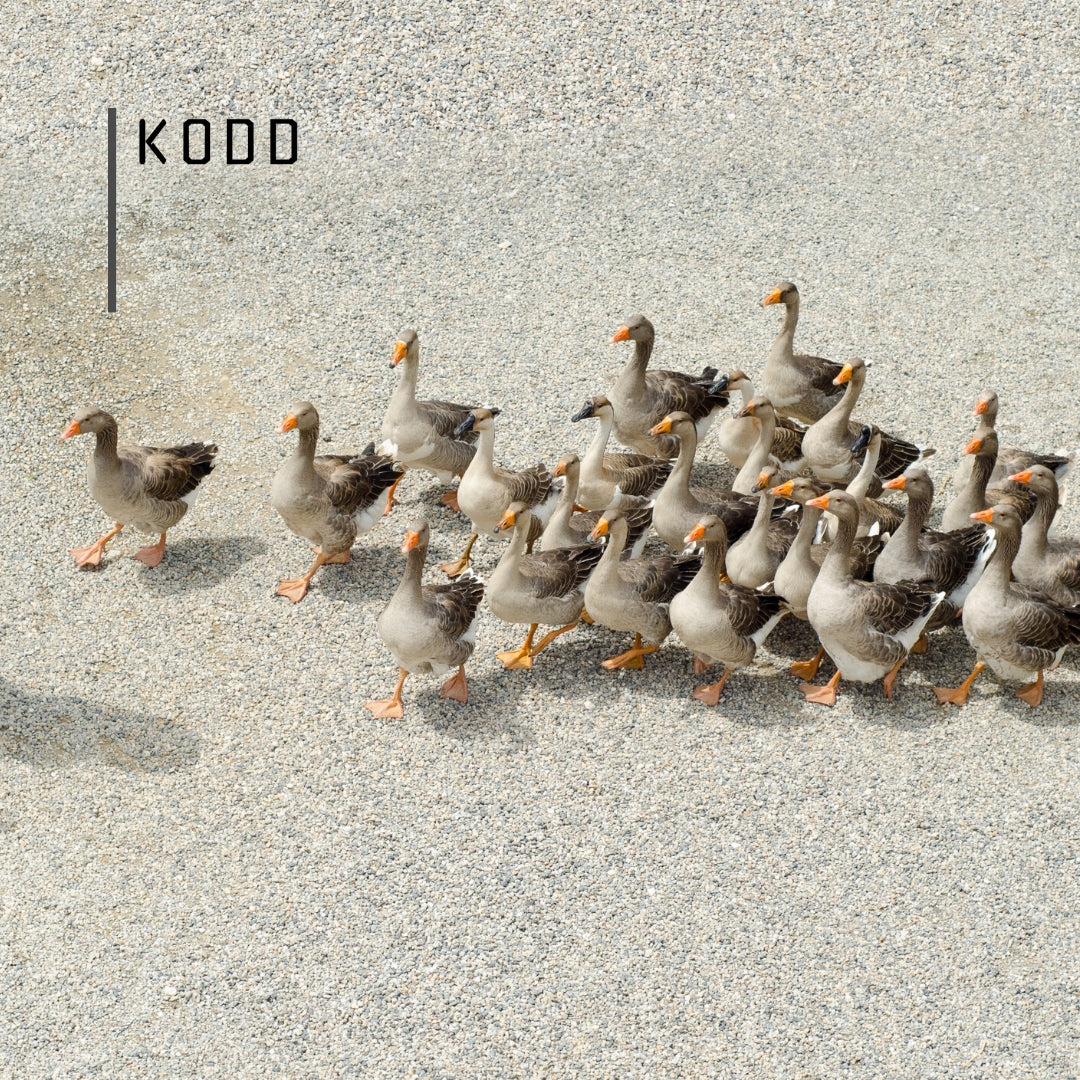 Did you forget something ?
How sponsored links and articles work
What if your customers came to you through sponsored content ?
In this white book, we teach you the basics of sponsored links and articles and explain how to activate these formats effectively.
SECURE PAYMENT

Credit card, Visa, Mastercard, Amex, Paypal

ORGANIC MARKETING EXPERTS

10 years' expertise and know-how